Hello! I'm Andrew Howie, a musician and songwriter from Stirling, Scotland.

I've been writing, recording and releasing my own music since early 2000, initially as Calamateur and then under my own name.

Sometimes I make acoustic, singer-songwriter music.
Sometimes I make noisy, electronic music.
Sometimes I make ambient music.

I'd like to make *a lot more* music, and supporting me via a Bandcamp subscription is an amazing way to help me do just that.

So here's the deal: you pay me £20 a year and I give you a ton of music - my entire back catalogue as Andrew Howie for starters (which at the moment stands at four albums, one EP and two singles) - as well as a subscriber-only album of acoustic tracks entitled 'Zero'.

There will be much more to come over the next few months. I'll also be re-mastering all the music I made as Calamateur over the next couple of years (which amounts to over 100 songs over 18 releases) and this will all be slowly drip-fed onto this Bandcamp page, so you'll get all that too :-)

Thanks for reading!
Here's what you get:
All the new music I make

streaming instantly on your mobile device via the free Bandcamp app, and also available as a high-quality download.*

Access to subscriber-exclusive messages:

These back-catalog and subscriber-only releases:
A 15% discount on all my merchandise.
The satisfaction of knowing you're supporting me in a sustainable way.
You're a subscriber
Thank you!
* Downloads are DRM-free and available in MP3, FLAC and
more
.
Andrew Howie
Stirling, UK
Andrew Howie (ex-Calamateur) is a Scottish singer-songwriter, multi-instrumentalist, producer & prison/community group music tutor. He combines confessional & empathetic lyricism with acoustic instruments, noisy electronics & ambient textures to create introspective, hook-laden songs about uncertainty, doubt & love. You'll find him either holed up in his home studio or playing in your living room.
Latest Release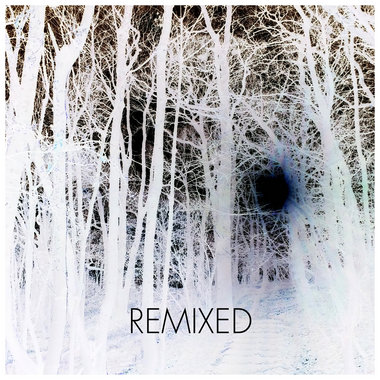 Remixed